What Is Maintenance Mode and Are You In It?
Jun 17, 2016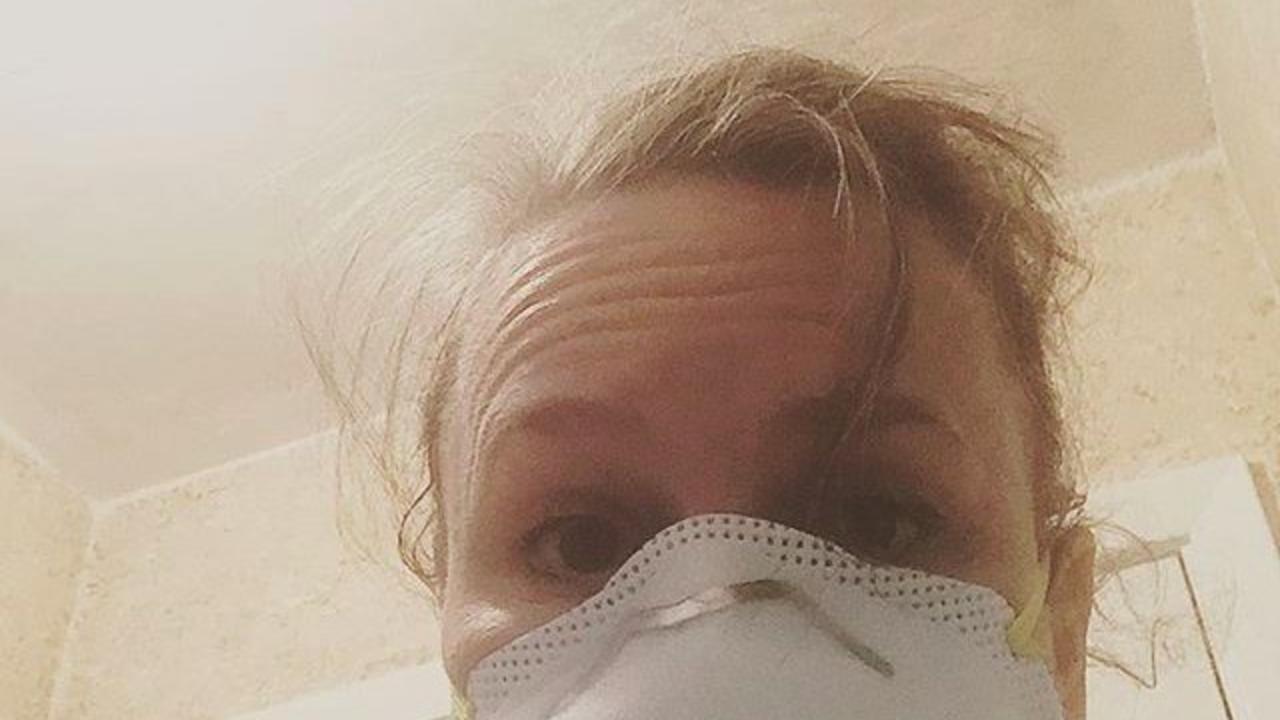 Maintenance mode is the state of getting the necessary things of life done. It is doing those things that keep us afloat - earning a living, tending to the house, the bills, grocery shopping, etc. It is the state of maintaining.
Maintenance mode is a must. Without spending some time in maintenance, we will move backward. We do not want to move backward. However, staying in maintenance mode for too long, doesn't get us anywhere. We stay exactly where we are if we are just taking care of the necessary things in life that keep us going.
How do we move forward, into a life that offers more of something?
How do we achieve, grow and accomplish our goals?
How do we become that person we want to be or do that something we want to do?
We must step up. Step up to the challenge of doing what it takes to get there.
We must move forward by doing something additional, along with the maintenance of life. We must take a step and add to what we are doing, moving towards what we want.
We must do the work. The work comes when we commit to the above action, whatever it is, every day. Consistency is key. When we plug away at it, whatever "it" is, we will get results.
We must be patient. Goals do not get accomplished overnight. Rather, they are reached when we show up, step up and do the work. Every day.
I started a new project this week.
Our home revovations have begun! We are out of maintenance mode around here and are moving forward in a big way!
Much like any other move forward, stepping out of maintenance mode, it's going to be messy, it's going to take a lot of work and it's going to bring improvement.
In order to get the house where I want it to be, I first have to show up, so I will say good bye for now and keep you posted on the progress.
What will YOU do to step out of maintenance mode today?
Get out of maintenance and be your best!
Co-Director of Marathon Makeover and Stop, Drop and Move
Encouraging and helping YOU live YOUR life! Click HERE to like us on Facebook!